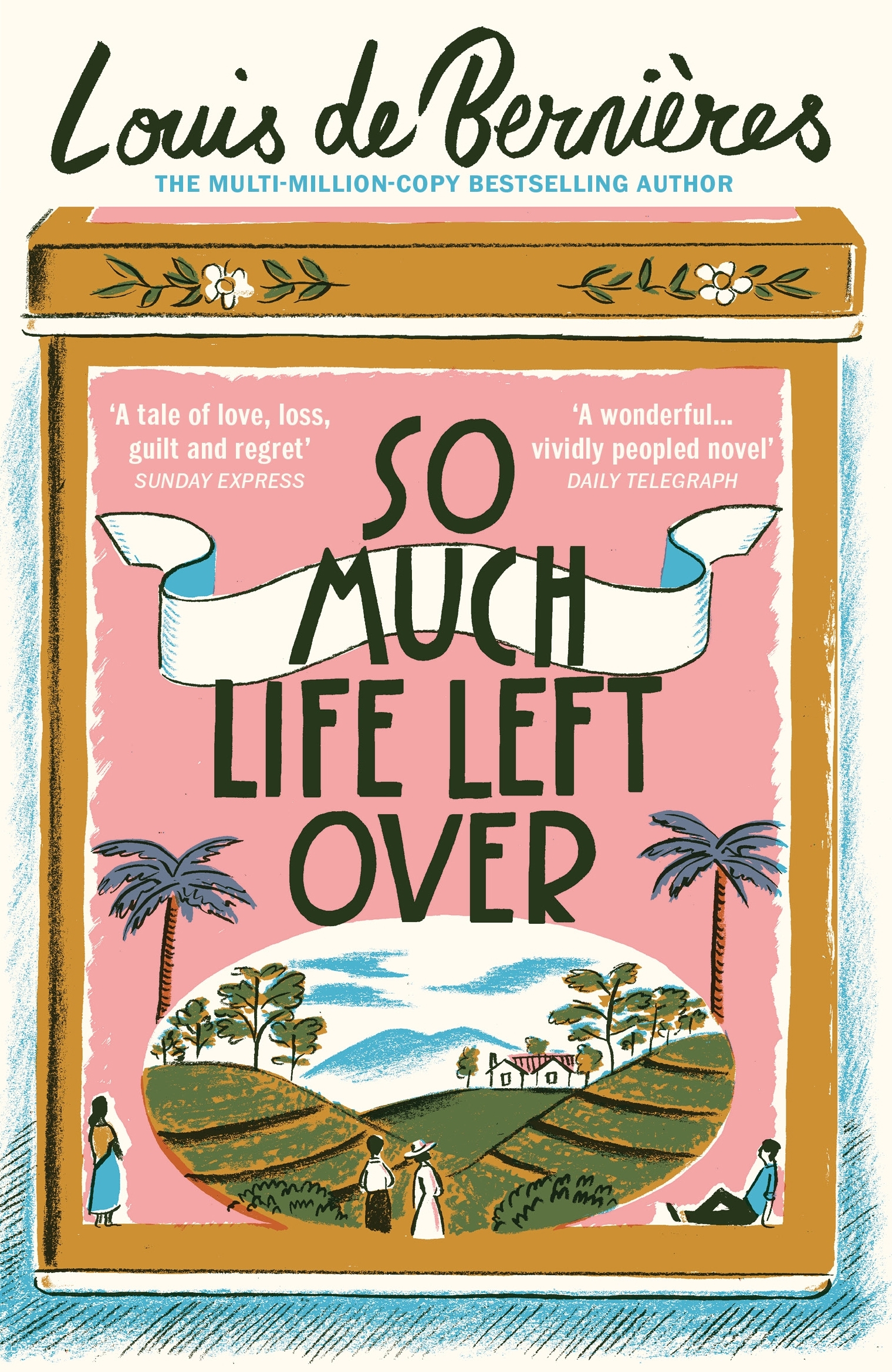 I'm currently reading So Much Life Left Over by Louis de Bernieres (don't know why it's taken me until now to find it) and am delighted to find that Doctor Iannis from Captain Corelli's Mandolin has a small role in it. Since he's one of my favourite characters in fiction, the discovery brought a genuine smile to my face. I love it when things like this happen, and characters have walk-on roles in a number of books. It's one of the (many) reasons I love Terry Pratchett and David Mitchell. Yes, I know it might seem odd to have them in the same sentence, but you're in my head at the moment and that's how it is in there.
Please let me know what other authors do this so I can seek them out!
And So Much Life Left Over is just as good as I hoped it would be – of course.