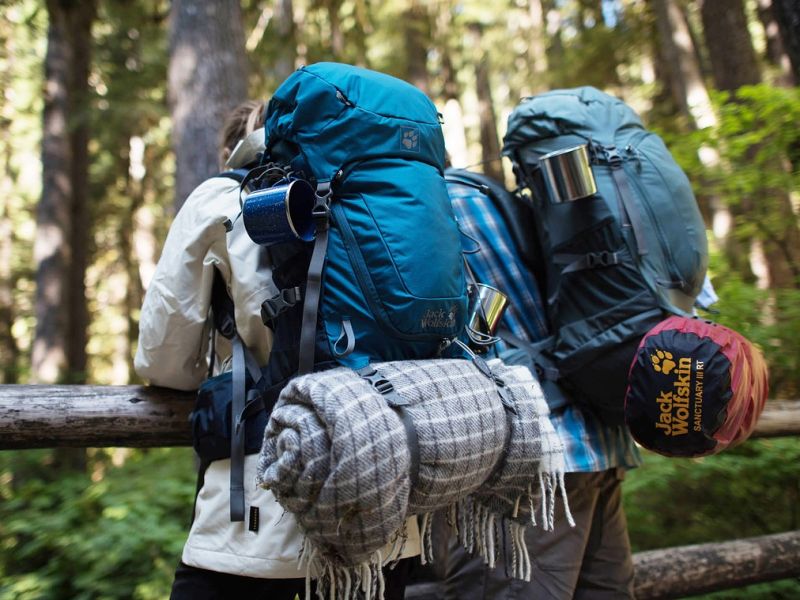 Life is a bit hectic – but enjoyably so – at the moment. On Tuesday I did an event based on Balloon to the Moon at the Edinburgh International Book Festival (Great questions – well done, audience!), followed by a filmed conversation with space scientist Sheila Kanani , then a reading for Amnesty International. Then went home for my birthday tea and was forced to drink champagne. It's a tough life…
Meanwhile, in the real world, Son is getting ready to go off to South America for 3-4 months (As you do. Apparently.) with his friends Pete2 . This involves me trying to persuade him that a first aid kit is not a waste of packing space and that it's a good idea to have some local money and book a hostel for the first night before you get to another continent. Oh – and correcting his mistaken impression that Terminal S is part of Heathrow, not Gatwick. Glad we got that one sorted out before he got there and missed his flight to Brazil.
I'm sure it'll all be fine. Really.