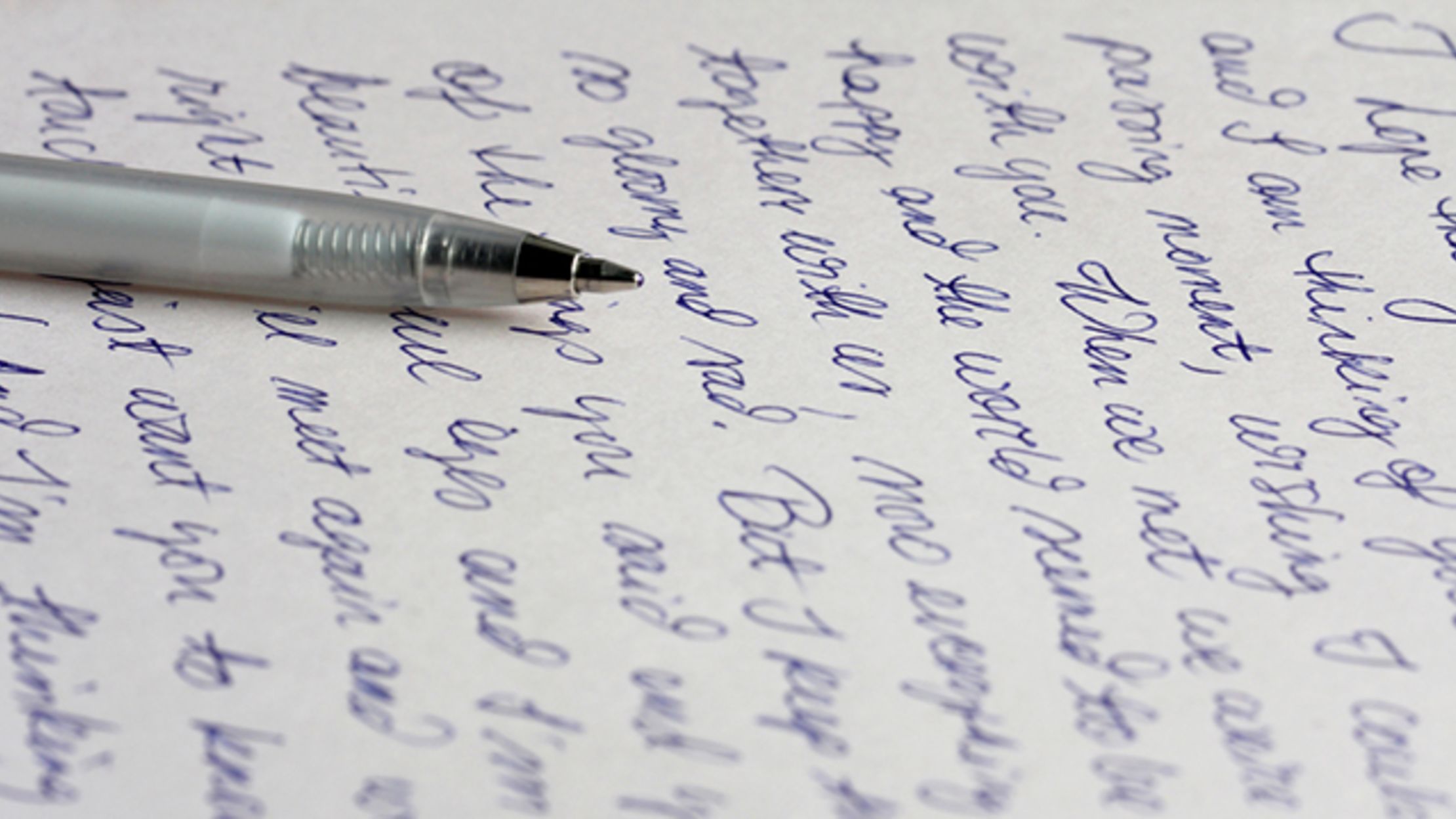 One event at the recent Edinburgh International Book Festival that I haven't referred to yet was the writing masterclass I attended, which was mastered by Marcus Sedgwick. In the unlikely event you don't know who he is, Marcus is an outstanding, award-winning, author of fiction and non-fiction for a variety of ages. I've read many of his novels and my son also loved his marvellously creepy children's/teen novels.
With 19 others writers, I spent a happy afternoon soaking up his advice on developing characters and am now trying to put some of the things he said into practice as I work on the next draft of a novel of my own.
Some friends – including some with a connection to things authorish and book festivalish – seemed amazed that I would go to an event like this. 'Don't you already know all about that?' they asked, raising their eyebrows.
Answer: Of course not. Musicians practise every day. Ballet dancers take class every day. The day I think I have nothing to learn is the day the pen should be prised from my fingers and ceremonially snapped in two before being thrown into the nearest fire…. And it was wonderful to be in the learning seat again; it's whetted my appetite for more of the same.